72-Hour Shirley Jackson Award Finalist Coupon
Congratulations to all the winners in this year's Shirley Jackson Awards. We had two books nominated, Nadia Bulkin's collection She Said Destroy and Ross E. Lockhart's anthology Tales from a Talking Board, and while neither book took the prize in its category, we are honored to have received this recognition, and to have been included among so many talented authors and remarkable books.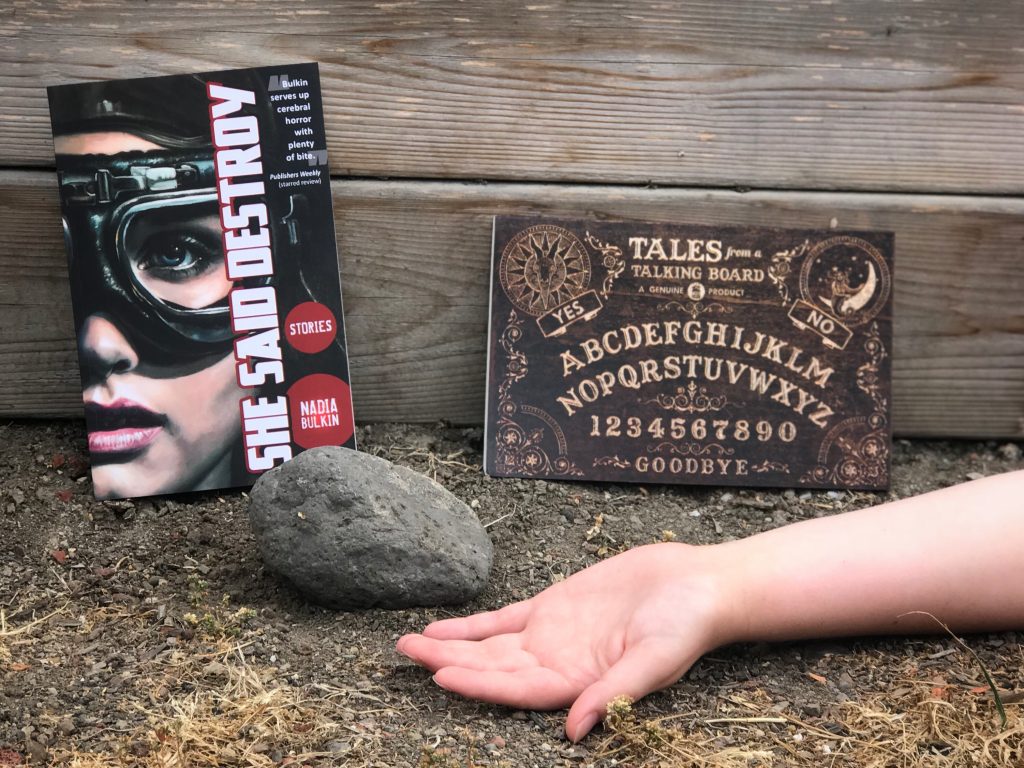 In the spirit of Shirley Jackson, we'd like to celebrate our finalists by offering you a 20% off coupon, good on both She Said Destroy and Tales from a Talking Board, through Wednesday, July 18. Just use coupon code igotarock on checkout and save.