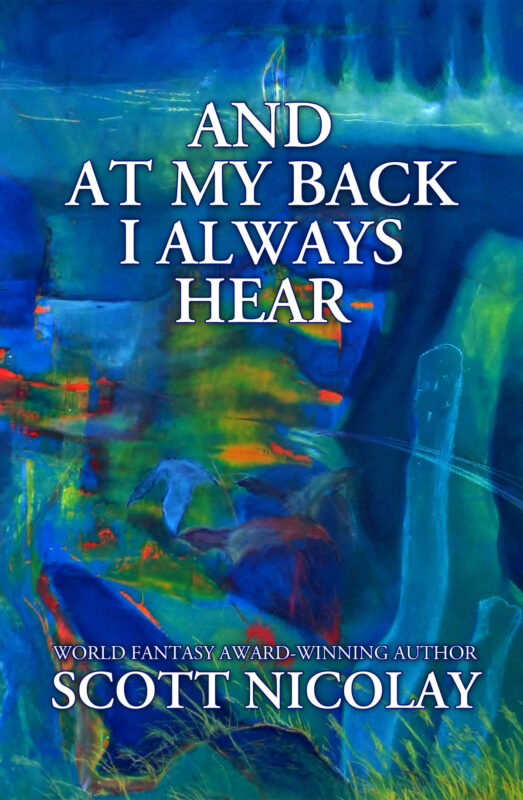 From World Fantasy Award-winning author Scott Nicolay comes And at My Back I Always Hear, a new collection of eight tales of the macabre and the uncanny. Look for And at My Back I Always Hear at better independent booksellers everywhere, and most online retailers. Copies with signed bookplates are available direct from Word Horde.
More info →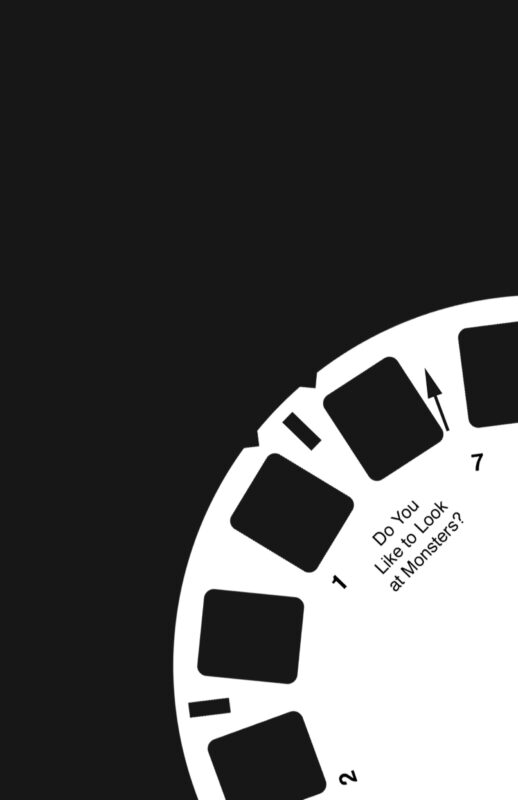 The World Fantasy Award-winning story by Scott Nicolay
Previously only available as a limited-edition chapbook, "Do You Like to Look at Monsters?" showcases one of the most exciting and unusual new voices in horror fiction, Scott Nicolay. Also here is Scott's manifesto, "Dogme 2011 for Weird Fiction."
More info →