Book of the Month: The Raven's Table, by Christine Morgan
September's Book of the Month is ready for epic action, the clangor of battle, and a soundtrack including Led Zeppelin's "Immigrant Song." That's right, Christine Morgan's Viking-themed collection The Raven's Table is on sale when you order direct. Just $11.99 (that's 25% off the list price!) all September long.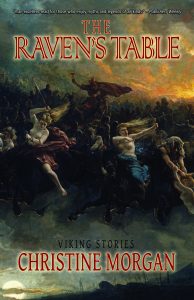 So get in touch with your inner Viking and order yourself a copy of The Raven's Table today!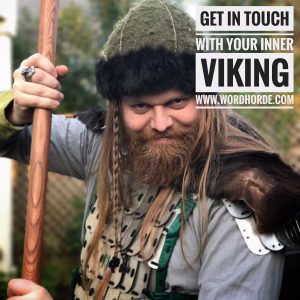 "These works have the sure, solid feel of a talented author deeply engaged with her source material and genre. They're an excellent read for those who enjoy myths and legends of all kinds." —Publishers Weekly (starred review)