Coming in 2017 from Word Horde
We've got some great books on tap for you in 2017, starting with Christine Morgan's The Raven's Table, a collection of Viking-themed stories that Publishers Weekly calls "an excellent read for those who enjoy myths and legends of all kinds."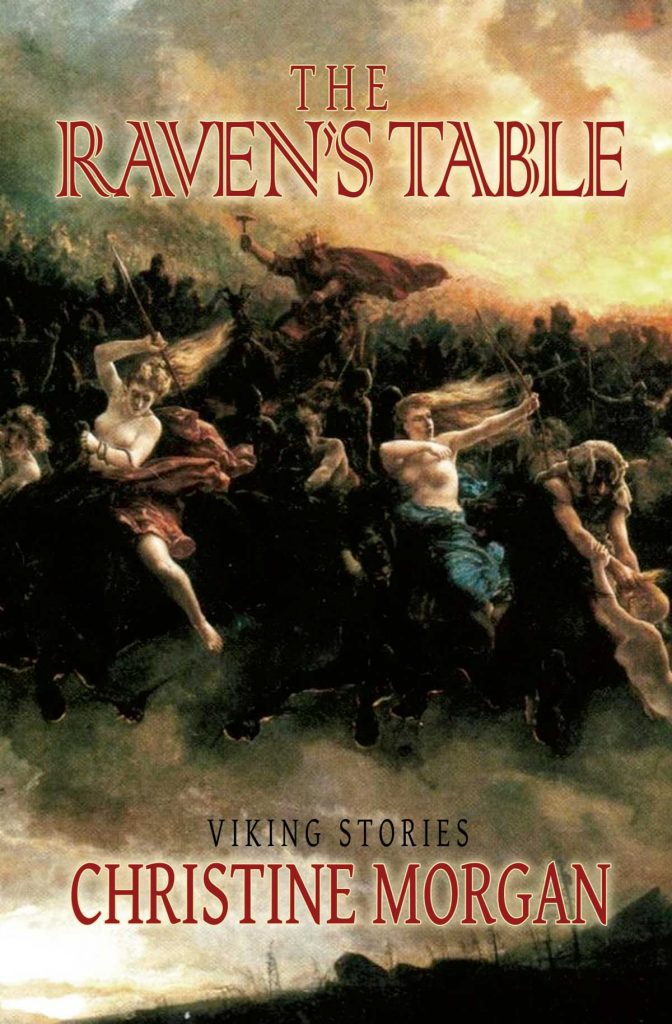 The Raven's Table is available for pre-order now, and will be shipping later this month, but here's a preview of what else is coming this year:
Coming April 2017
Beneath, by Kristi DeMeester
When reporter Cora Mayburn is assigned to cover a story about a snake-handling cult in rural Appalachia, she is dismayed, for the world of cruel fundamentalist stricture, repression, glossolalia, and abuse is something she has long since put behind her in favor of a more tolerant urban existence. But she accepts the assignment, dredging up long-buried memories as she seeks the truth.
As Cora begins to uncover the secrets concealed by a veneer of faith and tradition, something ancient and long concealed begins to awaken. What secrets do the townsfolk know? What might the handsome young pastor be hiding? What will happen when occulted horrors writhe to the surface, when pallid and forgotten things rise to reclaim the Earth?
Will Cora—and the earth—survive? The answers—and pure terror—can only be found in one place: Beneath.
Coming June 2017
An Augmented Fourth, by Tony McMillen
Black Sabbath meets John Carpenter's The Thing in An Augmented Fourth, the new novel from Tony McMillen (Nefarious Twit).
Coming August 2017
She Said Destroy, by Nadia Bulkin
Word Horde presents the debut collection from critically-acclaimed Weird Fiction author Nadia Bulkin. Dreamlike, poignant, and unabashedly socio-political, She Said Destroy includes three stories nominated for the Shirley Jackson Award, four included in Year's Best anthologies, and one original tale.
Coming October 2017
Tales from a Talking Board, edited by Ross E. Lockhart
Can we speak with the spirits of the dead? Is it possible to know the future? What effect do auspicious omens and cautionary portents have upon our lives?
Tales from a Talking Board examines these questions with stories of divination and fortune telling, through devices like Ouija boards, tarot cards, and stranger things.
Watch for cover reveals and pre-order information coming soon!