Critical Acclaim for Molly Tanzer's Vermilion
Available for preorder now and shipping in April, Molly Tanzer's Vermilion is beginning to pull in some major praise. Here's what Publishers Weekly has to say (with a starred review!):
Tanzer's first novel is a splendid page-turner of a Weird West adventure. Elouise Merriwether is a psychopomp, tasked with escorting newly deceased souls to the afterlife. Half Chinese and half English, with a bizarre job that few people understand, she struggles to find a place for herself in 1870s San Francisco, often vacillating between pluck and self-effacement. When her mother asks her to investigate why young Chinese men are going missing after being offered jobs in Colorado, Lou agrees to turn detective, but she's bitten off way more than she can chew, especially once she runs up against the mysterious Dr. Panacea and his possibly fraudulent Elixir of Life. This hugely entertaining mixture of American steampunk and ghost story is a wonderful yarn with some of the best dialogue around.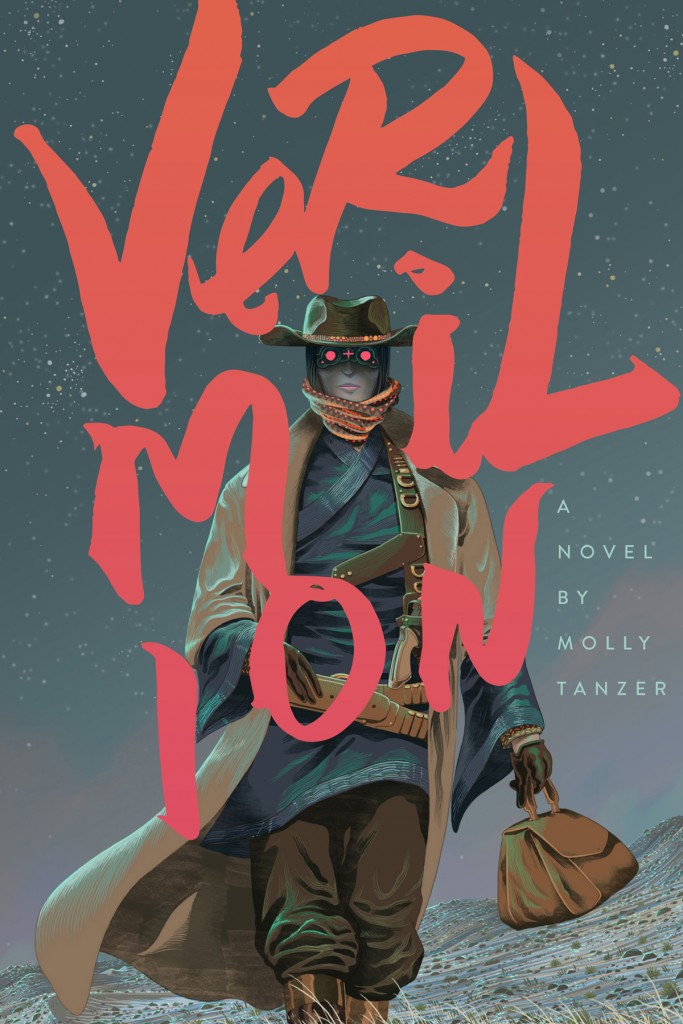 And Cherie Priest, award-winning author of Maplecroft and Boneshaker, has this to say about Vermilion:
Vermilion is fresh and strange — a dark and sparkling story of magic, monsters, and mystery in the Old Weird West. Gloriously weird and heartfelt, it's a credit to the genre from start to finish.
Vermilion is available for preorder from Word Horde now. Available soon from booksellers everywhere.