Cthulhu FhtAugust! A Brutal Chill at the Printer. Welcome to the Horde!
It's August, and we've arrived at the one year anniversary of one of our most popular titles, Cthulhu Fhtagn! To celebrate, we've lowered the price on the Cthulhu Fhtagn! ebook to just $2.99, and we've re-christened the month Cthulhu FhtAugust! But grab it quick, you don't want to miss out on these savings! Here are your download links:
In his house at R'lyeh, Cthulhu waits dreaming…
What are the dreams that monsters dream? When will the stars grow right? Where are the sunken temples in which the dreamers dwell? How will it all change when they come home?
Within these pages lie the answers, and more, in all-new stories by many of the brightest lights in dark fiction. Gathered together by Ross E. Lockhart, the editor who brought you The Book of Cthulhu, The Children of Old Leech, and Giallo Fantastique, Cthulhu Fhtagn! features nineteen weird tales inspired by H. P. Lovecraft.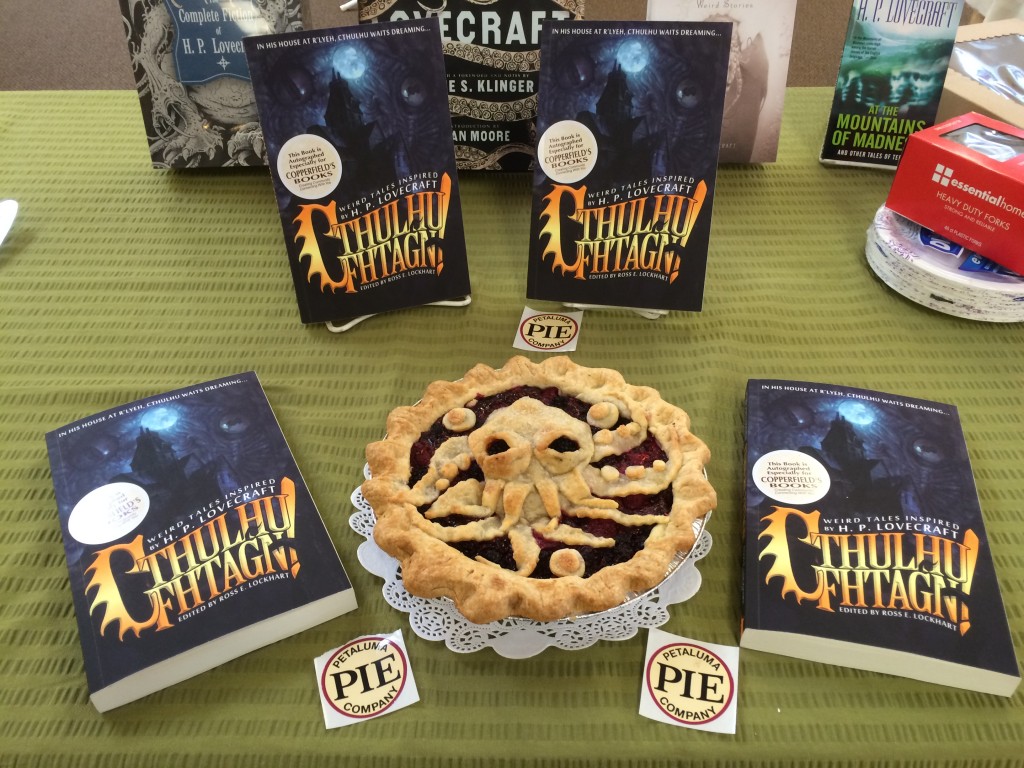 —
Speaking of August, Alan M. Clark's novel A Brutal Chill in August is off to the printer and will be shipping well before the end of the month. A Brutal Chill in August is the terrifying true story of Polly Nichols, the first victim of Jack the Ripper. There's still time to pre-order A Brutal Chill in August, either directly from Word Horde, or for e-readers like the Amazon Kindle. Order yours today!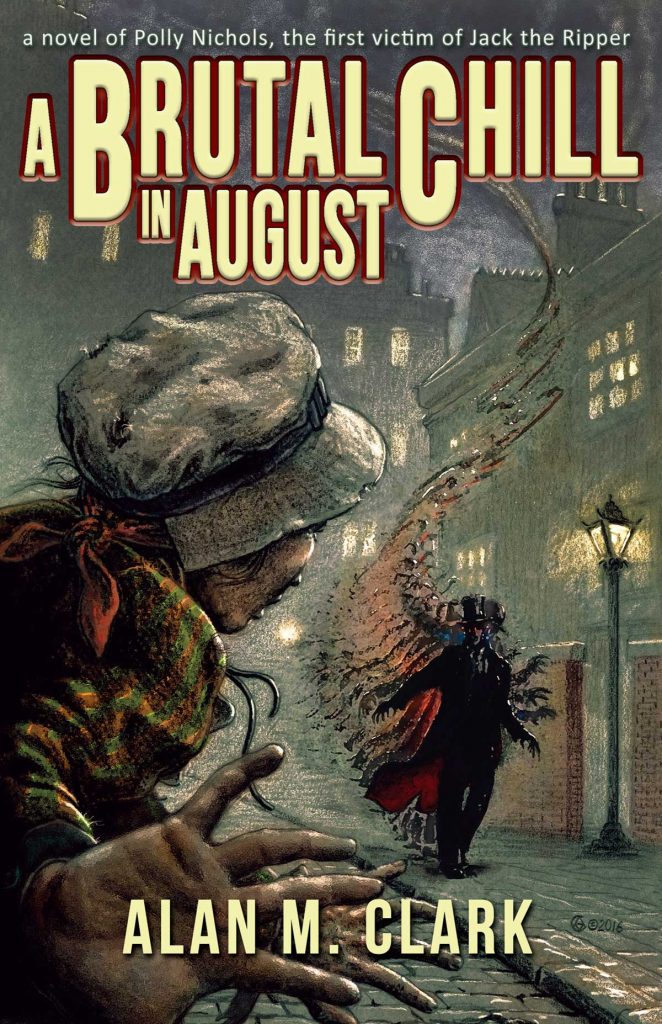 —
Finally, we'd like to welcome two authors to the Word Horde: Christine Morgan, whose tale "Aerkheim's Horror" appeared in Cthulhu Fhtagn!, will have her full-length Word Horde debut in February 2017 with The Raven's Table, a collection of Viking-themed horror stories, and Kristi DeMeester, whose "The Beautiful Thing We Will Become" will be appearing this Halloween in Eternal Frankenstein, with her debut novel Beneath, to be published in April 2017. We'll be announcing pre-orders for these titles in the relatively near future, so stay tuned. And in the meantime, check out these awesome authors' short fiction in our anthologies. You won't be disappointed.