Eternal Frankenstein: TOC Reveal
Two hundred years ago, a young woman spending a "wet, ungenial summer" in a villa in Switzerland had an idea for a ghost story. What she authored, a tale of galvanism, philosophy, and the re-animated dead, has become a modern myth without rival, influencing countless works of fiction, music, and film. That woman, Mary Shelley, published her novel Frankenstein anonymously in 1818. The book sold well, and was reprinted (and properly credited) in 1823, with a further-edited, definitive edition published in 1831. Today, Frankenstein remains in print, and has become a cornerstone of popular culture.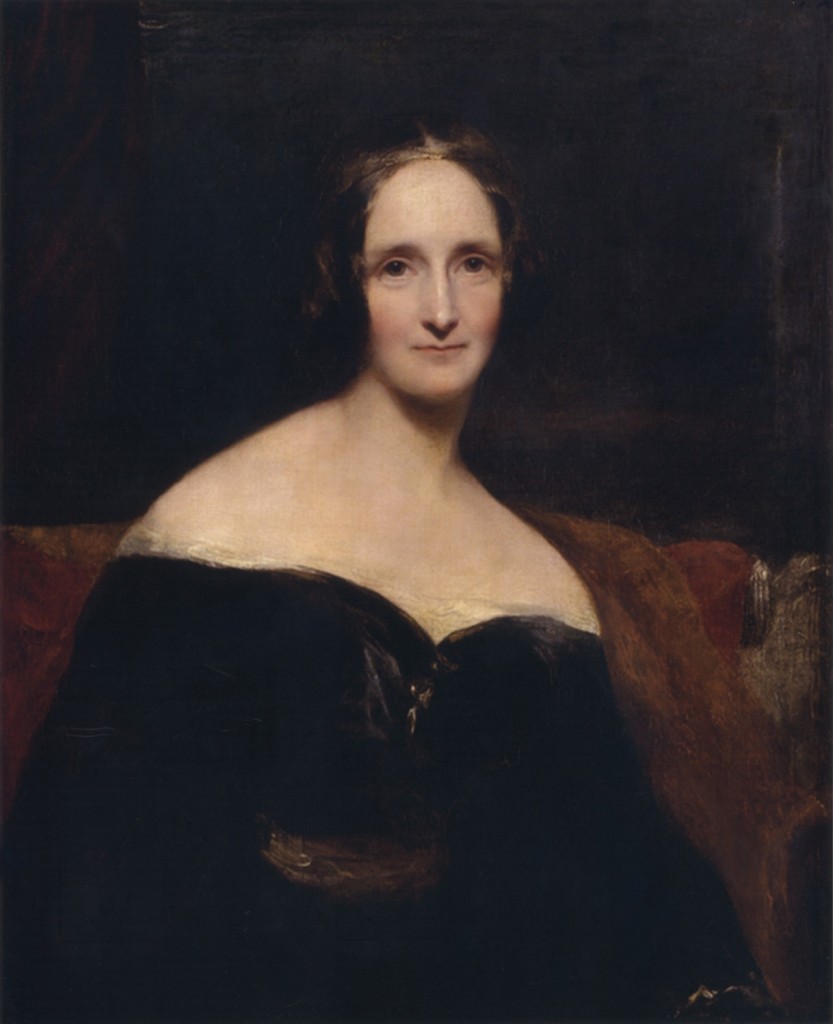 Later this year, Word Horde will be publishing Eternal Frankenstein, a tribute to Mary Shelly and her most famous creation. As today is International (Working) Women's Day, we figured there was no time like the present to reveal the table of contents to our little monster, Eternal Frankenstein:
Amber-Rose Reed – Torso Heart Head
Siobhan Carroll – Thermidor
Autumn Christian – Sewn Into Her Fingers
Rios de la Luz – Orchids by the Sea
Edward Morris – Frankenstein Triptych
Michael Griffin – The Human Alchemy
Betty Rocksteady – Postpartum
Scott R. Jones – Living
Tiffany Scandal – They Call Me Monster
Damien Angelica Walters – Sugar and Spice and Everything Nice
Orrin Grey – Baron von Werewolf Presents: Frankenstein Against the Phantom Planet
Nathan Carson – Wither on the Vine, or Strickfadden's Monster
Anya Martin – The Un-Bride, or No Gods and Marxists
G. D. Falksen – The New Soviet Man
Kristi DeMeester – The Beautiful Thing We Will Become
David Templeton – Mary Shelley's Body
Eternal Frankenstein will be published by Word Horde in October 2016. Stay tuned for more details.