Kristi DeMeester's Beneath Now Available / John Langan's The Fisherman Wins the Stoker
Happy Book Birthday to Kristi DeMeester, whose debut novel Beneath hits the streets today. If your Walpurgisnacht weekend reading includes Beneath, please help us spread the word by posting a photo on your social media feed, and posting a review at Goodreads and/or Amazon once you've finished the book. Here's just a bit of the critical acclaim Beneath has received so far:
"This novel is going to propel DeMeester onto that list of authors you'll want to follow." —John Boden, Ginger Nuts of Horror
"…one of the most upsetting and horrifying tomes of dark fiction in recent memory." —This Is Horror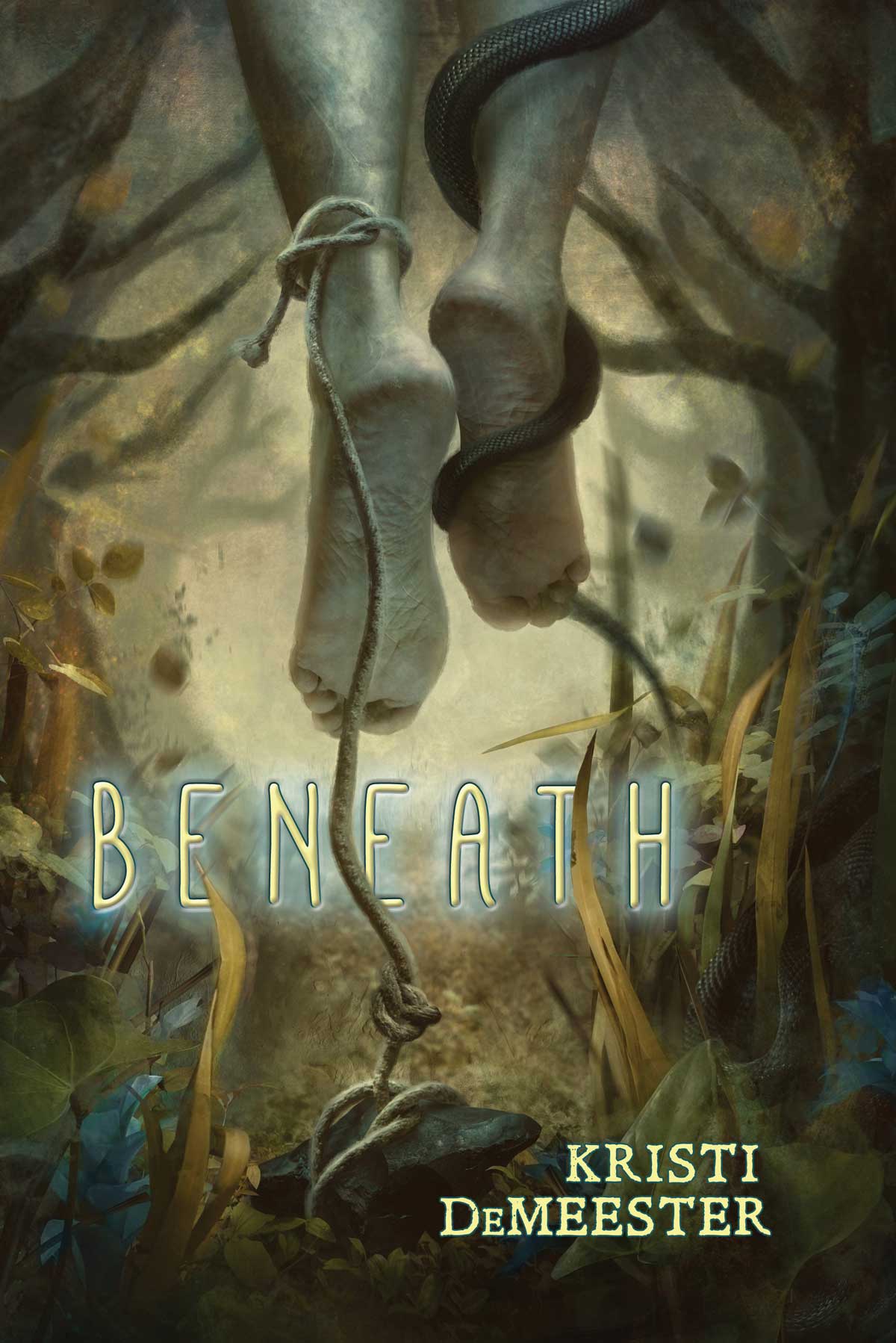 "…genuinely shudderworthy […], and the sweaty, gritty Appalachian setting is full of religious fervor and salacious secrets…" —Publishers Weekly
Order your copy of Beneath from Word Horde today, or ask for it by name wherever better books are sold.
And congratulations to John Langan, whose novel The Fisherman took the Bram Stoker Award for Superior Achievement in a Novel at last night's StokerCon awards ceremony. It was an amazing pack of nominees this year, and an incredible honor just to see The Fisherman nominated. Thank you to everyone who recommended the book. Thank you to everyone who voted.