Review Round-Up: Tales from a Talking Board, An Augmented Fourth
Our forthcoming anthology Tales from a Talking Board (Oct 24) just picked up its first review, courtesy of Leah Bond at Legends of Tabletop. Leah shares spoiler-free thoughts on all fourteen stories, and on the anthology as a whole. Check out the full review at Legends of Tabletop, and preorder your copy of Tales from a Talking Board today!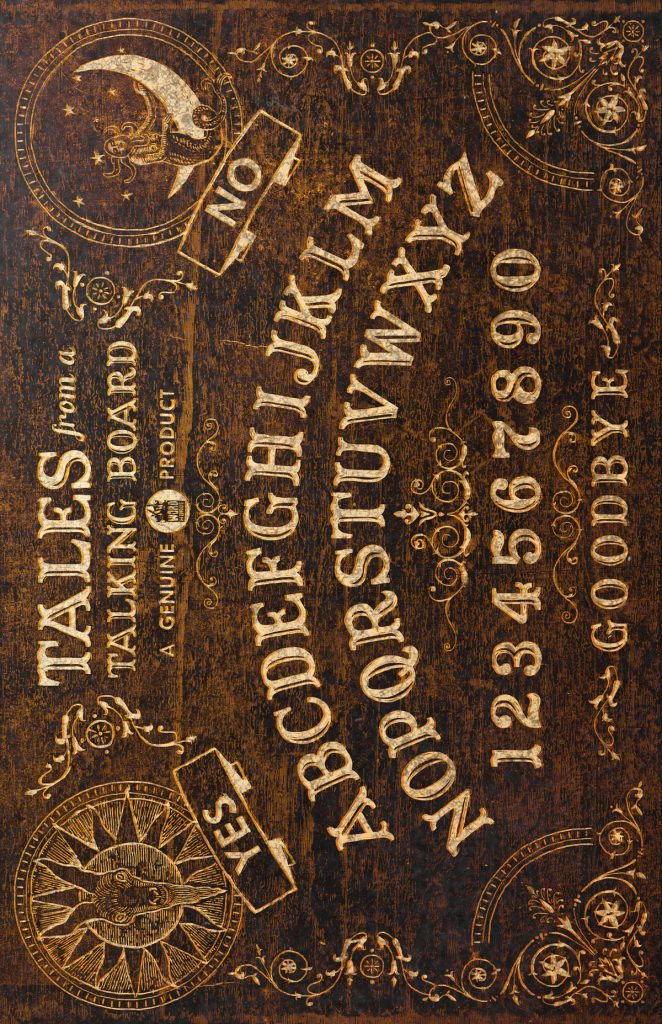 In other news, Tony McMillen's An Augmented Fourth just picked up a new review–in Russian–as one of RussoRosso's Top 8 Recent Horror Books. From what we've been able to figure out with the help of Google Translate, it's a rave review. And, we've got to say, the title looks downright metal in Russian: Дьявольский интервал (Literally, "The Devil's Interval").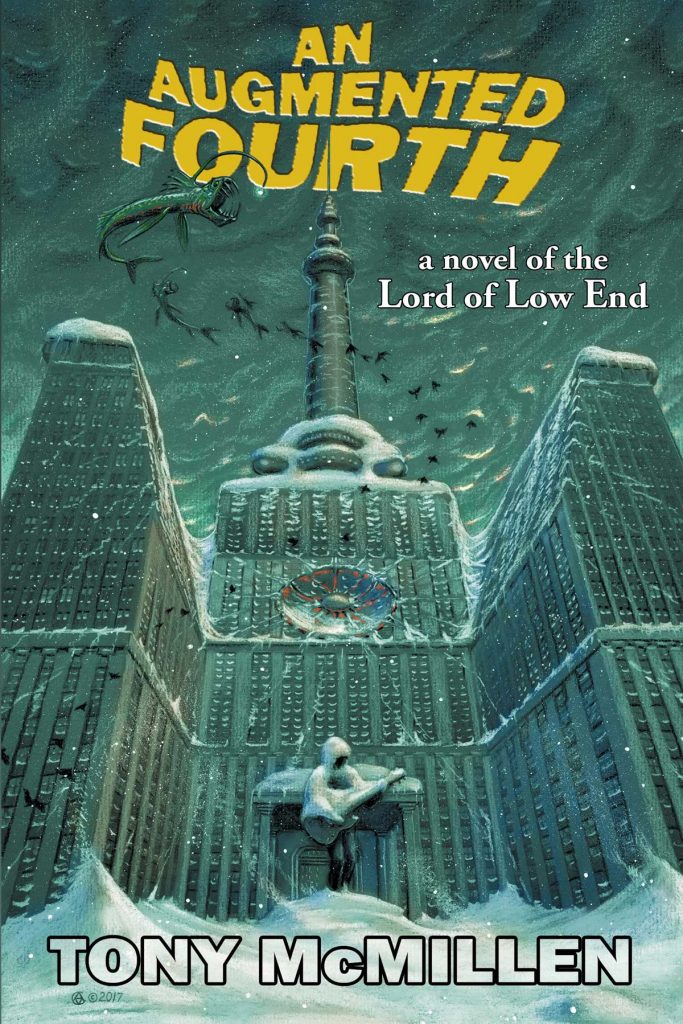 And finally, it looks like Amazon has a few Word Horde titles at deep discounts right now. Grab Livia Llewellyn's Furnace for just $8.47 (43% off!), This Is Horror Award-winning anthology Cthulhu Fhtagn! for just $13.38 (33% off!), and Michael Griffin's The Lure of Devouring Light for just $11.37 (33% off!). While supplies last, of course.