Stonefish streets, Scratch & Dent, and Word Horde's Class of 2019 hits Apple Books
Scott R. Jones's Stonefish hits the streets today. Look for it where better books are sold.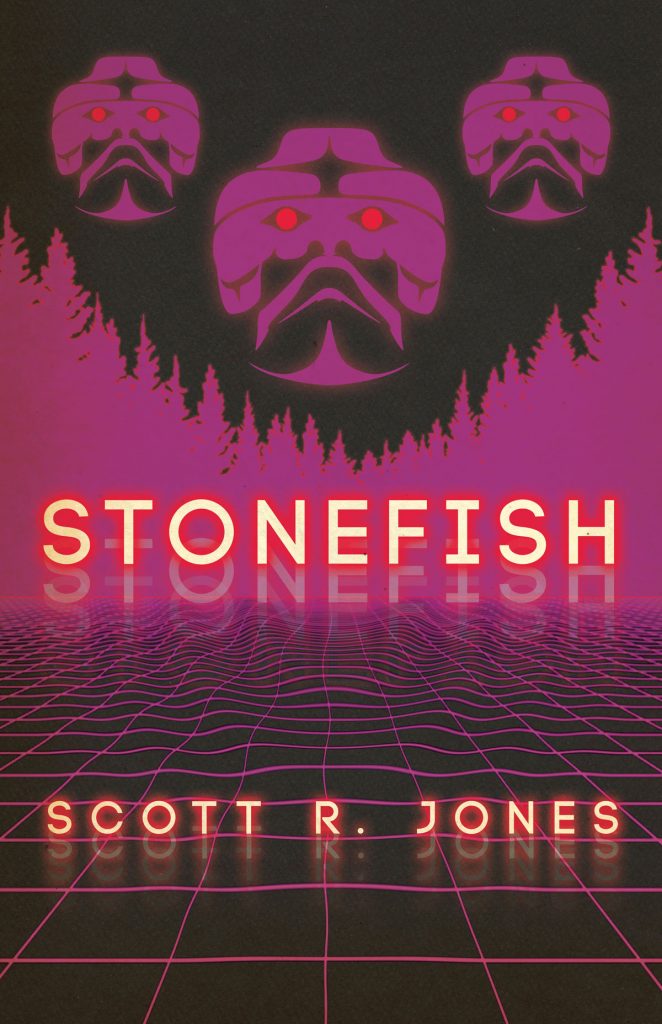 A missing tech mogul…
…a jaded reporter…
…a damaged AI returned from a horrifying reality…
…and something lurking in the woods.
When journalist Den Secord is tasked with locating enigmatic tech guru Gregor Makarios, he soon finds his understanding of reality under threat. At the edge of the world, surrounded by primeval forests, in the paradisiacal environs of Gregor's hi-tech hermitage, Den learns of the true nature of our Universe.
This is the way the world ends.
Heart of Darkness meets The Magus meets bleeding-edge psychedelic gnosticism in Stonefish, the debut novel from Scott R. Jones (When Stars Are Right, Shout Kill Revel Repeat).
—
Some recent returns means lots of new arrivals in our Scratch & Dent section. And while the condition of these books is less than perfect, we'd still love to find good homes for them. Perhaps your home. Novels, collections, and anthologies at great prices! Help us make room for more.
—
Word Horde books are now available on the Apple Books ebook platform. Look for our Class of 2019: Carrie Laben's A Hawk in the Woods, Brian Hauser's Memento Mori: The Fathomless Shadows, Craig Laurance Gidney's A Spectral Hue, Nicole Cushing's A Sick Gray Laugh, Jeffrey Thomas's The Unnamed Country, and more (including Scott R. Jones's Stonefish). And we're still uploading, so if you don't spot your favorite Word Horde titles at Apple Books now, you will soon!