We are pleased to reveal the cover to Livia Llewellyn's collection Furnace, which we will be publishing in February. We are now accepting preorders for Furnace.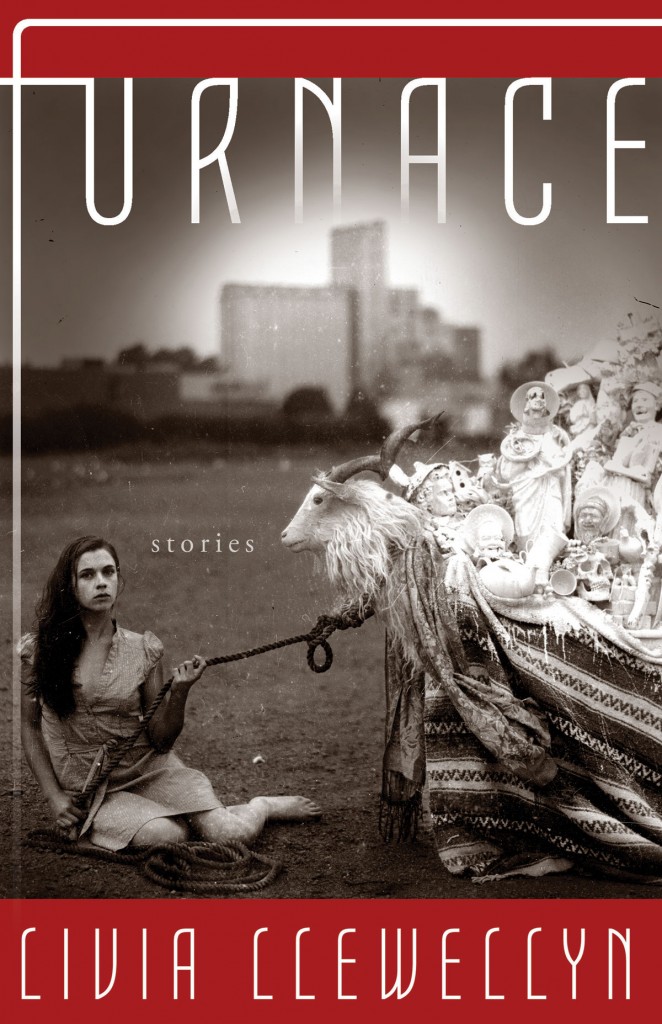 Horror fiction has long celebrated and explored the twin engines driving human existence. Call them what you like: Sex and Death, Love and Destruction, Temptation and Terror. While many may strive to reach the extremes, few authors manage to find the beauty that rests in the liminal space between these polar forces, the shuddering ecstasy encased within the shock. And then there's Livia Llewellyn, an author praised for her dark, stirring, evocative prose and disturbing, personal narratives.
Lush, layered, multifaceted, and elegant, the thirteen tales comprising Furnace showcase why Livia Llewellyn has been lauded by scholars and fans of weird fiction alike, and why she has been nominated multiple times for the Shirley Jackson Award and included in year's best anthologies. These are exquisite stories, of beauty and cruelty, of pleasure and pain, of hunger, and of sharp teeth sinking into tender flesh.
Also now available for preorder (though the cover isn't quite ready to show off yet) is Michael Griffin's The Lure of Devouring Light, which we will be publishing in April. If you love short fiction like we love short fiction, 2016 is going to be your year!
Over the last few years, Michael Griffin has been heralded by critics as an author of breathtaking skill, melding the aesthetics of quiet horror, dreamlike wonder, and the strangeness inherent in the classical weird. Readers have sought his stories, scattered throughout prestigious anthologies, magazines, and limited-edition chapbooks, hoping to assemble their own collections of Griffin's ferocious, poetic fiction.
Now, Word Horde presents Michael Griffin's debut collection, The Lure of Devouring Light. Here you will find strange and luminous tales, character-driven, emotionally resonant, and grappling with horrors both everyday and supernatural.
Experience for yourself The Lure of Devouring Light.