One of the most influential and transgressive horror writers of the last few decades has high acclaim for Nicole Cushing's forthcoming Word Horde debut, Mr. Suicide:
"This tale of a damaged and murderous child is the most original horror novel I've read in years. Cushing's prose is rapid-fire, grisly, and passionate."
–Poppy Z. Brite, author of Exquisite Corpse and Lost Souls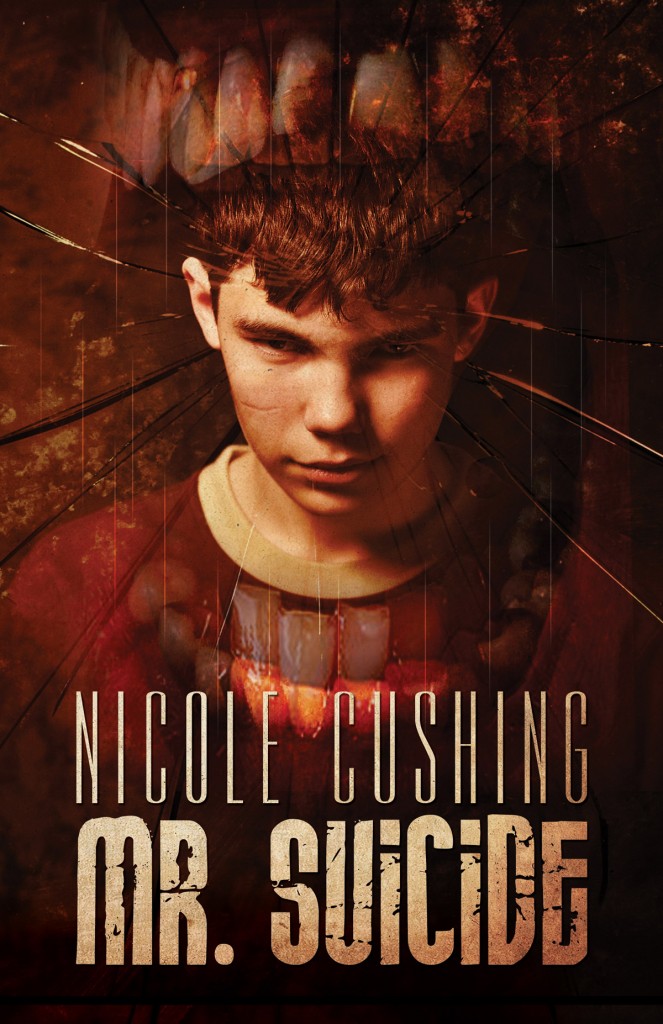 Pre-Order Mr. Suicide today.
And a tremendous Thank You goes out to Billy Martin for providing us with the blurb.