David Peak's apocalyptic black metal novel Corpsepaint has been picked as one of the best books of 2018. Here's Gemma Files (Experimental Flim) for LitReactor:
"Reading this book is like listening to Funeral Doom Metal while staring up at the Sub-Arctic sky during an eclipse of the moon and freezing to death, eyes riveted to the very last second on an endless cosmic void so bleak the stars barely seem to flicker. Everything's simultaneously numinous and nihilistic, a ghost at best, a god at worst. It's dazzlingly depressing. I loved it."
—Gemma Files, LitReactor Staff Picks: The Best Books of 2018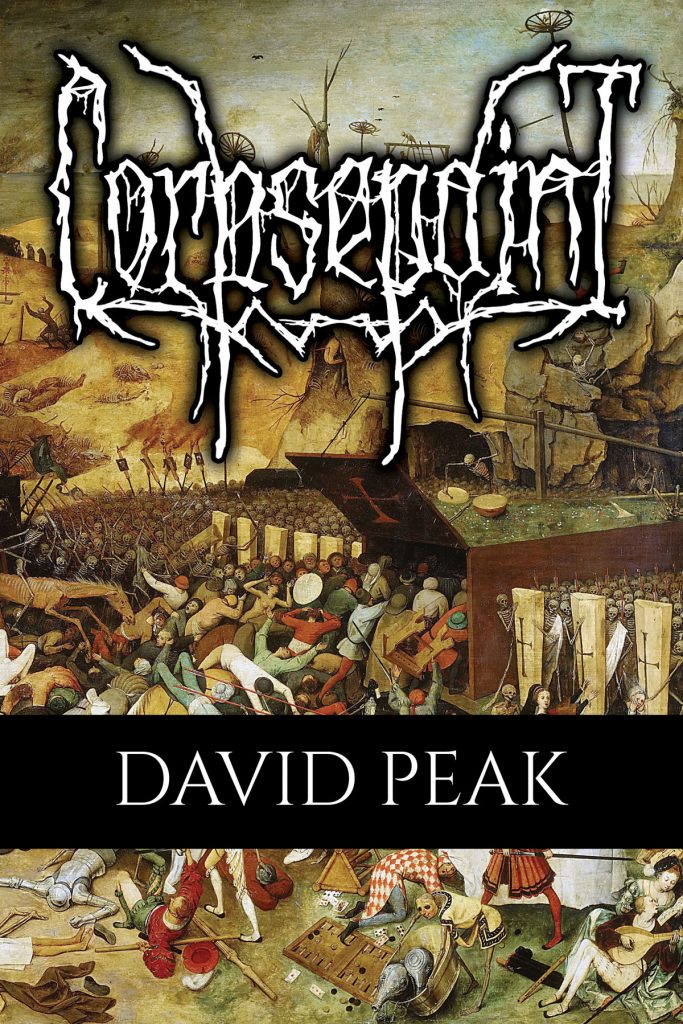 Likewise, Tony Jones of HorrorTalk picks David Peak's Corpsepaint as one of his Top 10 Horror Novels of 2018:
"The astonishingly bleak Corpsepaint ranks amongst the finest releases of 2018 and is a totally riveting and lyrical read which had me hypnotised from beginning to end. I love intelligent, highly original horror novels, which are enveloped within layers of menace and nihilism, and this had it all."
—Tony's Top 10 Horror Novels of 2018, HorrorTalk
Experience Corpsepaint for yourself, or give it as a gift to the metalhead in your life. You can find Corpsepaint wherever better books are sold, or order direct from Word Horde.