Call it what you will–Black Friday, Cyber Monday, the End of the Year Sale–you've only got a few days left to save 25% off any new Word Horde books (with the exception of Scratch & Dent items) you order between now and December 1, 2018. Just use coupon code happybirthday at checkout, and save!
Check our our full catalog of Weird and fantastic fiction!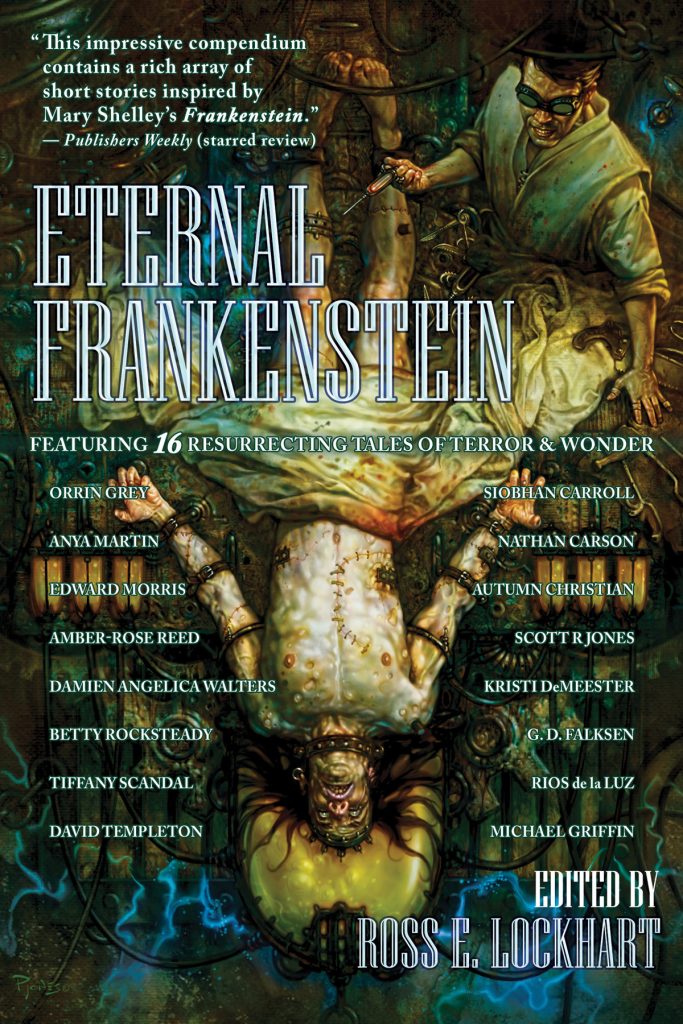 But speaking of Scratch & Dent items, we sometimes get returns. And while the returns are in great shape, we can't, in good conscience, sell them as new items. So we pass the savings along to you. It's a great way to stock up, either for yourself or for those on your Xmas list.
Shop our Scratch & Dent sale!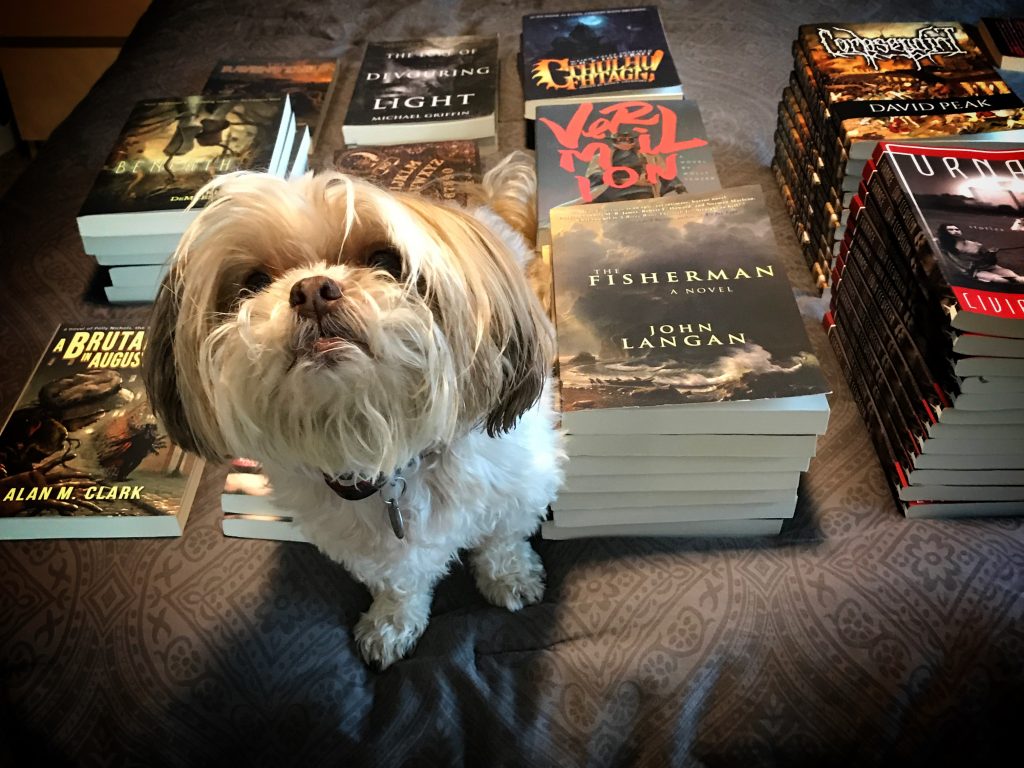 Since Awards Season is upon us, and we've had a few queries, here are our suggestions, should you be looking for works to nominate:
Corpsepaint, David Peak (Novel, First Novel)
The Human Alchemy, Michael Griffin (Collection)
Fright Into Flight, ed Amber Fallon (Reprint Anthology)
Guignol & Other Sardonic Tales, Orrin Grey (Collection)
The original short story in Fright Into Flight is Izzy Lee's "I Did It for the Art" (~5100 words).
The original novelette in The Human Alchemy is "The Only Way Out is Down" (~9000 words).
Original short stories in Orrin Grey's Guignol are "Shadders" (~3750 words), "The Blue Light" (~4300 words), Dark and Deep (~3650 words), and "When A Beast Looks Up at the Stars" (~4700 words).