Michael Griffin's new collection The Human Alchemy is out now, and picking up rave reviews, like these from This Is Horror and Publishers Weekly:
"The Human Alchemy is a thing of beauty, a showcase for a writer who is in possession of a startling array of skills. Clean yet lyrical prose, a drive to explore what story can do and become, and a real sense of an artist following his muse. Though each piece is distinctive and original, there are obvious links and thematic resonances across the varied narratives; realities that crumble, dreams intruding on waking life, unreliable narrators and memories, cults, esoteric books and artefacts, the search for the numinous, for something beyond cold, solid reality. That he manages all this while still presenting the reader with examinations of characters and lives that are recognisable and realistic, ordinary and—at least initially—grounded, is a testament to his talents." —This Is Horror
"These works challenge the reader to consider worlds of alternate and potentially transcendent possibilities that impinge upon our own. […] [Griffin's] stories are fantastical and horrific, and their outcomes are refreshingly unpredictable." —Publishers Weekly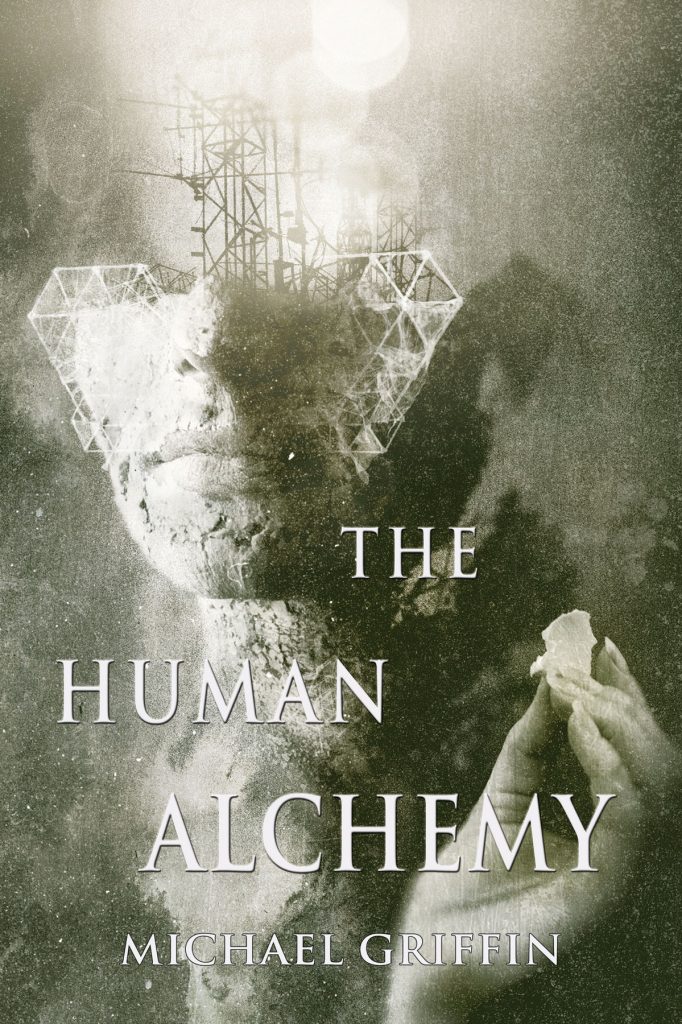 And Orrin Grey's forthcoming collection Guignol & Other Sardonic Tales has picked up a PW review as well:
"In this career-spanning collection, Grey (Painted Monsters and Other Strange Beasts) assembles 14 peculiar tales of horror into a veritable smorgasbord of horrific thrills and chills. […] This collection is a must-read for hardcore fans of horror…" –Publishers Weekly
Order The Human Alchemy today. Preorders for Guignol & Other Sardonic Tales coming soon!