To kick off Women in Horror Month (which we're totally using as an excuse to talk about a number of the awesome authors we work with… not that we need an excuse), Sean talks with Mercedes M. Yardley, an author who appeared in the Word Horde anthology Tales of Jack the Ripper. In addition to being the author of Pretty Little Dead Girls: A Novel of Murder and Whimsy and Nameless, her novella Little Dead Red currently appears on the 2015 Bram Stoker Awards Preliminary Ballot (you're definitely going to want to read this one). Take it away, Sean and Mercedes…
What do you feel the purpose of genre is in fiction?
MMY: Genre is about marketing, straight-up. It tells the bookstore which shelf to place the book on. It gives the reader a good idea where to start looking for something that will interest them. I think it has very little to do with a good story. Most stories are more than one genre. I have a book that is a serial killer thriller romance with heavy horror and surrealism. I usually just say it's a fairytale with a high body count, because it's simpler. Genre is a categorizing tool to help organization.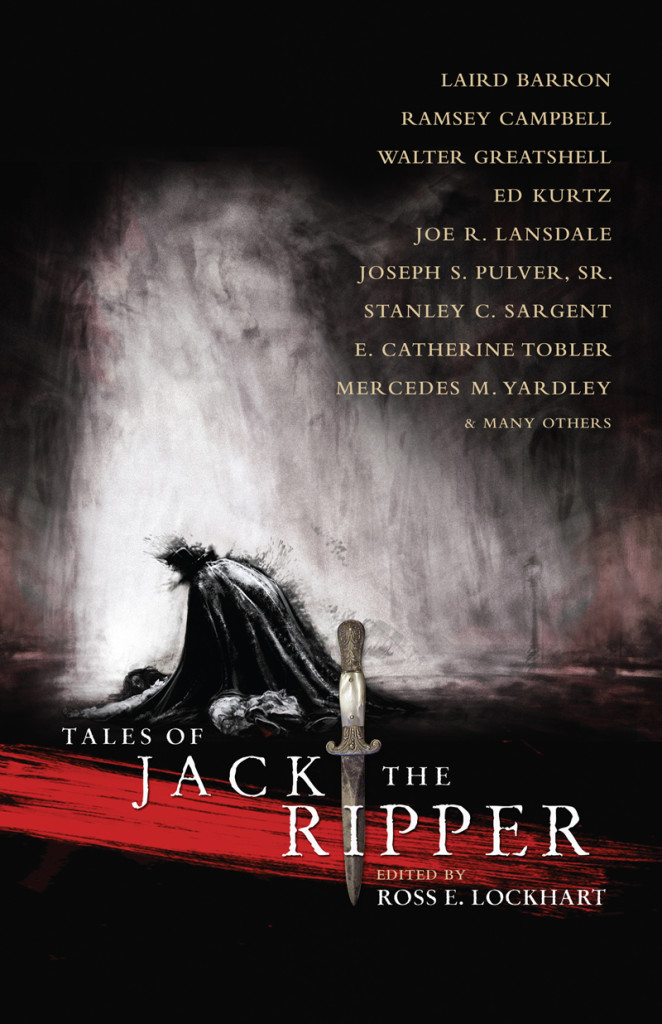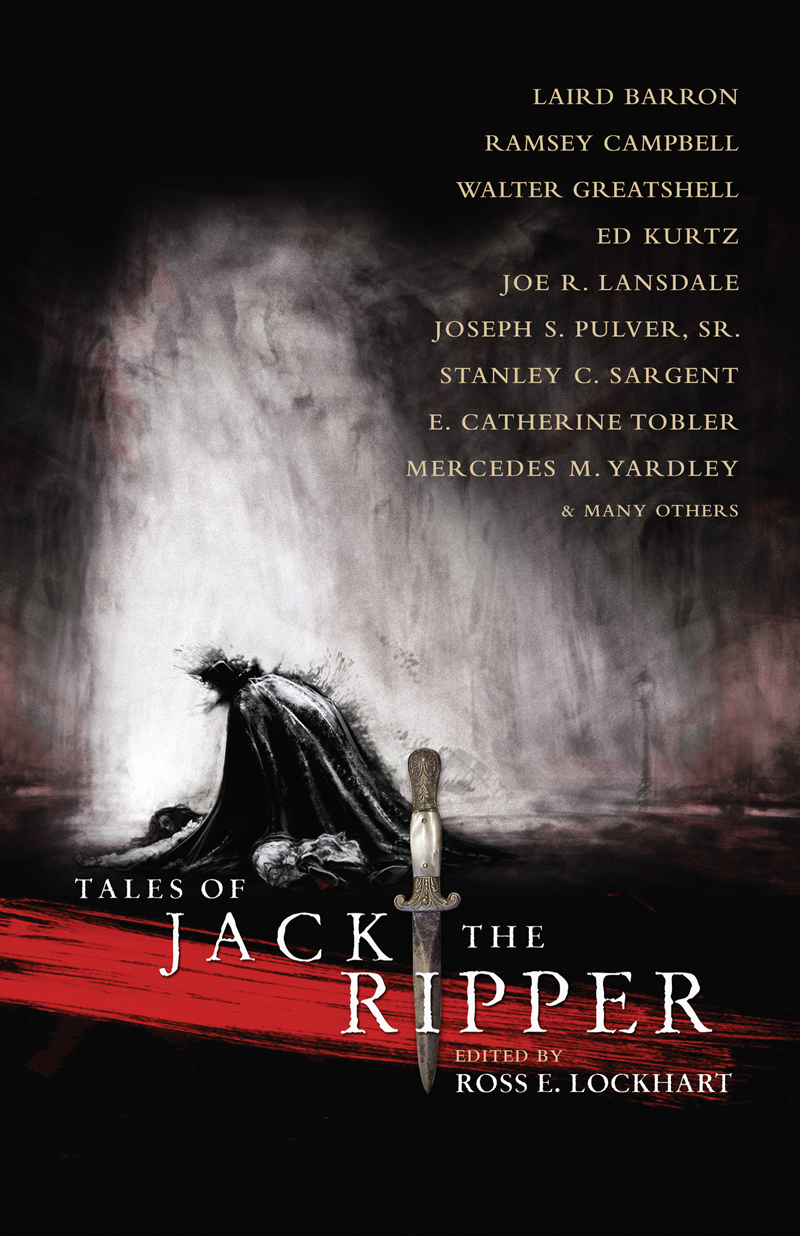 You have a story in Tales of Jack the Ripper, "A Pretty for Polly." What inspired you to write the story, and what was it like working with Ross as an editor?
MMY: I was over the moon when I was invited to that anthology. Jack the Ripper is my jam. I challenged myself to see if I could make Saucy Jack, who is arguably the most heinous and notorious killer of all time, come off as sympathetic. How do you do that without neutering the legend? I did my best and I'm pleased with the result. It's a dark little thing.
Ross is a very cool editor. Professional, yet laid-back. He has a strong reputation for quality work and deservedly so. I'd work with him again in a heartbeat.
You seem to enjoy whimsy? Is that a fair assessment?
MMY: Absolutely. I call my work "whimsical horror." I think it's apt. Pretty, quirky, whimsical things are what make the world go round.
Does your environment alter the settings in your stories?
MMY: It really does alter my settings. I grew up in the desert, so I write quite a bit about that. But my heart is in the Pacific Northwest, so that's the setting of at least two of my books. I find that if it's raining outside, I'll write about rain. If it's windy, I'll write about that. It helps to have whatever is influencing my day show up in my work because it gives the stories diversity. It isn't always daytime, it isn't always sunny, etc.
Do you write in the morning, at night, or neither?
MMY: Ideally I'm a night writer. That's when I'm naturally most creative. But unfortunately, that's also when I'm the most exhausted and I want to kick back and veg. It's a struggle for me to be disciplined enough to turn off Grimm and work on a book. But ultimately, that's when my best writing is done.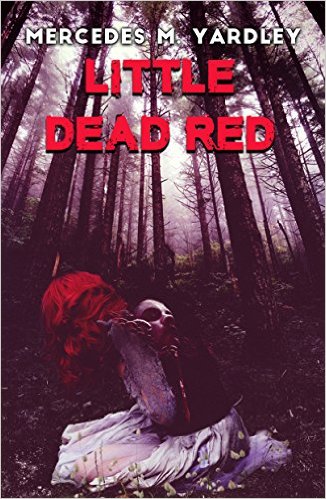 What inspires you?
MMY: I'm inspired by beauty. I'm also inspired by ugliness and rot. It's amazing how closely beauty and horror are intertwined. Strength and suffering. I'm inspired by finding the gems in ordinary, everyday things. It adds sparkle to the mundane.
Thanks.
MMY: Thanks for having me! It was a pleasure.