The first Amazon reviews of Tales of Jack the Ripper have started to appear, and it seems that people like our little book. Here are just a few of the things readers have said: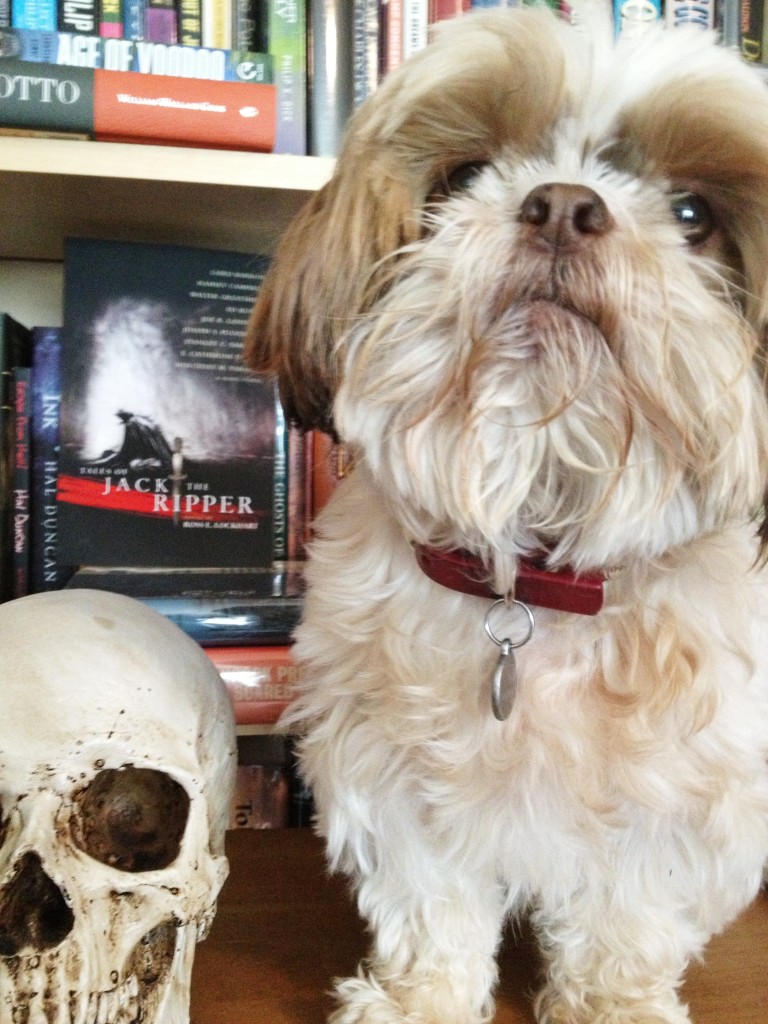 "…a truly spellbinding collection…"
"A must have for all Ripper scholars."
"…what this anthology truly has going for it is its relentlessness."
"Blood starts to seep from the pages (yes, even on the Kindle), and pools around the words."
"The 'Must-Read' Jack the Ripper Anthology"
"Jack the Ripper stories that will keep you up at night reading (or hiding beneath your covers)."
"These stories will have you feverously flipping pages in a hungry suspense–each holding that 'one more page' grip that established readers search for."
"I suggest cutting into a copy as soon as possible…"
What can we say but, "Wow!"
Even though our official street date isn't until August 31, Tales of Jack the Ripper is now available to order in Trade Paperback from Amazon, B&N, IndieBound, Powells, and The Book Depository. A Saucy Jack Deluxe Pack is available directly from Word Horde. Tales of Jack the Ripper is also available as an ebook for Kindle and Nook.
Thanks for reading. And if you enjoy the book, please tell your friends.