We are pleased to announce that The Children of Old Leech: A Tribute to the Carnivorous Cosmos of Laird Barron has received the 2014 Golden Ghoul Award for Best Anthology.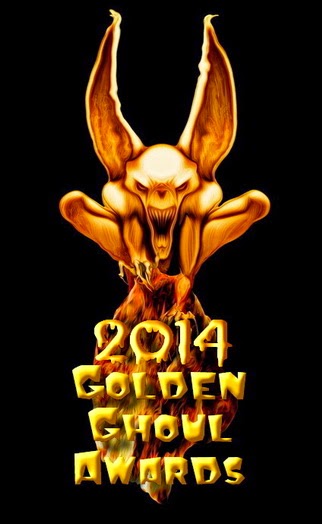 The Golden Ghoul Awards are an annual recognition of the best in horror cinema and literature, chosen by The Cult of Ghoul, Serbia's leading horror website. This year's honorees include the films Under the Skin, Wolf Creek 2, Strange Color of Your Body's Tears, The Town that Dreaded Sundown, and Year of the Living Dead, and books include (TCoOL author) Scott Nicolay's collection Ana Kai Tangata and The Ashgate Encyclopedia of Literary and Cinematic Monsters. Congratulations to all our fellow winners, and thanks to The Cult of Ghoul for enjoying our anthology.
Read the full list of Golden Ghoul Award winners at this link.