The Best Books of 2014: Word Horde Edition
Word Horde published two books in 2014, The Children of Old Leech: A Tribute to the Carnivorous Cosmos of Laird Barron (hardcover, trade paperback), edited by Ross E. Lockhart and Justin Steele, and We Leave Together (trade paperback), a Dogsland novel by J. M. McDermott. Needless to say, we were quite pleased to see both books recommended in the following critics' best of the year round-ups.
Paul St. John Mackintosh, who called The Children of Old Leech "both a superb collection of dark tales and a testament to the highly developed, involved, and even self-referential status of the new new wave of American horror and weird fiction" included TCoOL on his top ten list, here:
http://www.teleread.com/book-review/top-ten-titles-2014/
Count Gore De Vol has plenty of praise for the tales within The Children of Old Leech, calling it a "fine anthology," and saying "Solid writing, solid anthology. And, if you are unfamiliar with Laird Barron's fiction, this tribute will send you straight to the bookstore to catch up." His top ten list can be found here:
http://www.countgore.com/Library.htm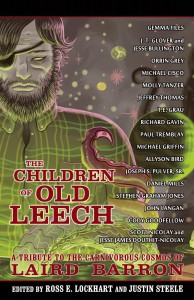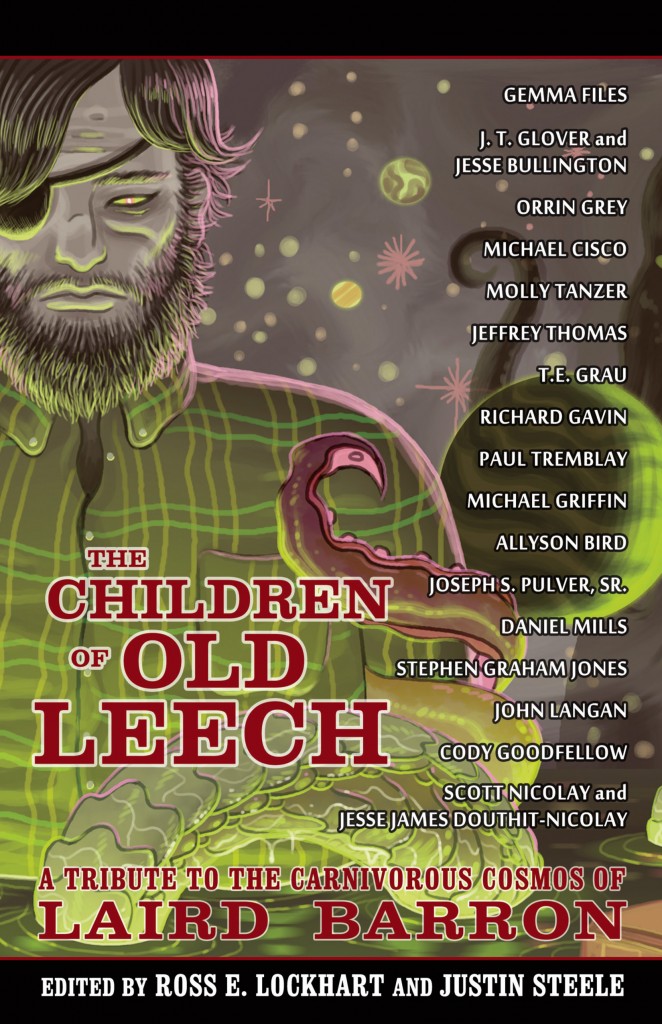 Mlle Ghoul (AKA S. Elizabeth) breaks with the top ten tradition to bring a list of 14 things I liked in 2014, including The Children of Old Leech on a list featuring the best dark music, horror films, notions, and books of the year.
http://unquietthings.com/14-things-i-liked-in-2014/
Tangent Online cites a quartet of stories from The Children of Old Leech in their 2014 round up, including "Snake Wine," by Jeffrey Thomas, "Notes for 'The Barn in the Wild'," by Paul Tremblay, "Of a Thousand Cuts," by Cody Goodfellow, and "The Last Crossroads on a Calendar of Yesterdays," by Joseph S. Pulver, Sr.
http://www.tangentonline.com/news-mainmenu-158/2621-tangent-online-2014-recommended-reading-list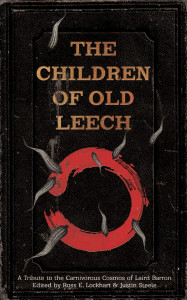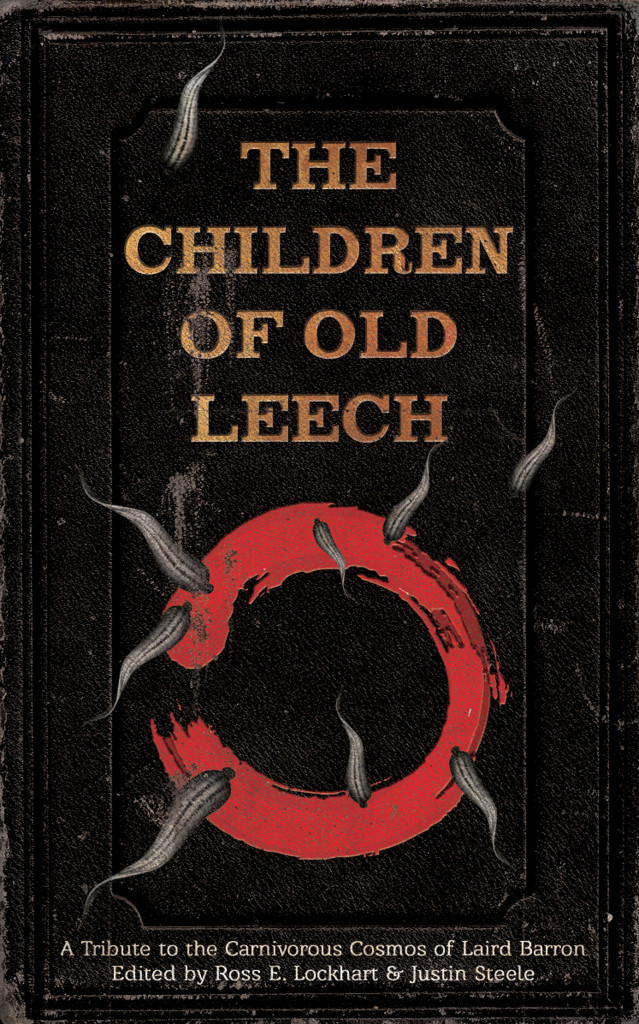 And J. M. Mcdermott's We Leave Together was picked as one of the best fantasy/sci-fi books of 2014 by Foreword Reviews. "This heart-wrenching tale follows the final memories of a King's man whose entire life has been affected by the existence of demons who walk the earth."
https://www.forewordreviews.com/blog/posts/best-fantasy-scifi-of-2014/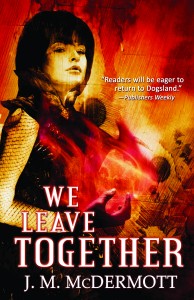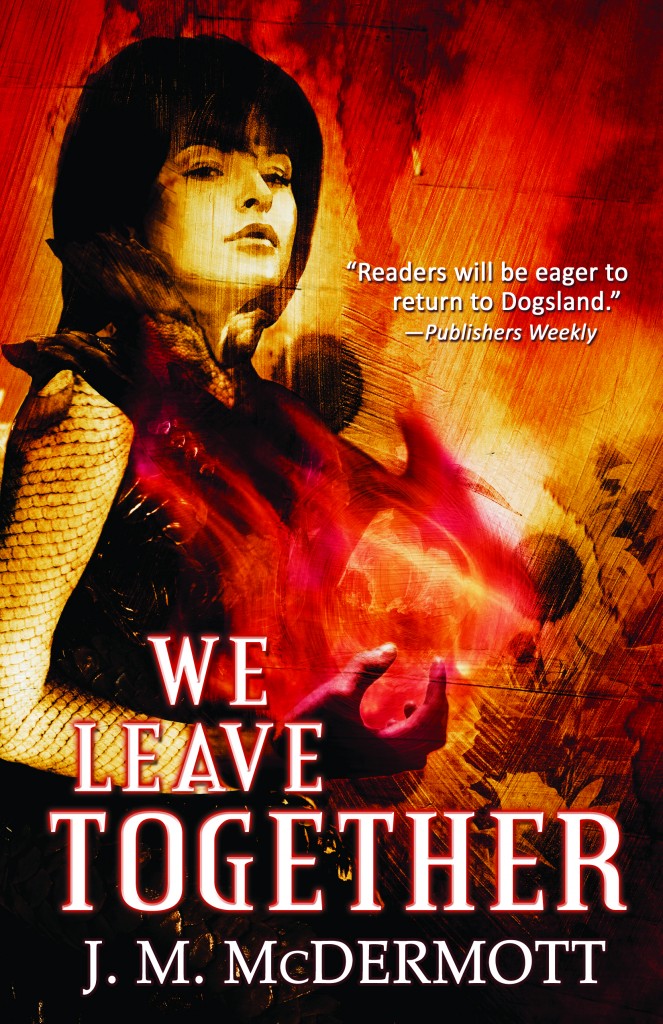 We've got some amazing stuff in store for you for 2015, including two debut novels, Molly Tanzer's Vermilion and Nicole Cushing's Mr. Suicide, the anthologies Giallo Fantastique and Cthulhu Fhtagn! (both edited by Ross E. Lockhart), and Orrin Grey's new collection, Painted Monsters. We'll be announcing how you can preorder these books soon, so stay tuned!