The Raven's Table lands today!
The Raven's Table lands today! Christine Morgan's collection of Viking-themed stories has been unleashed onto the world. So join us in a toast: Skål!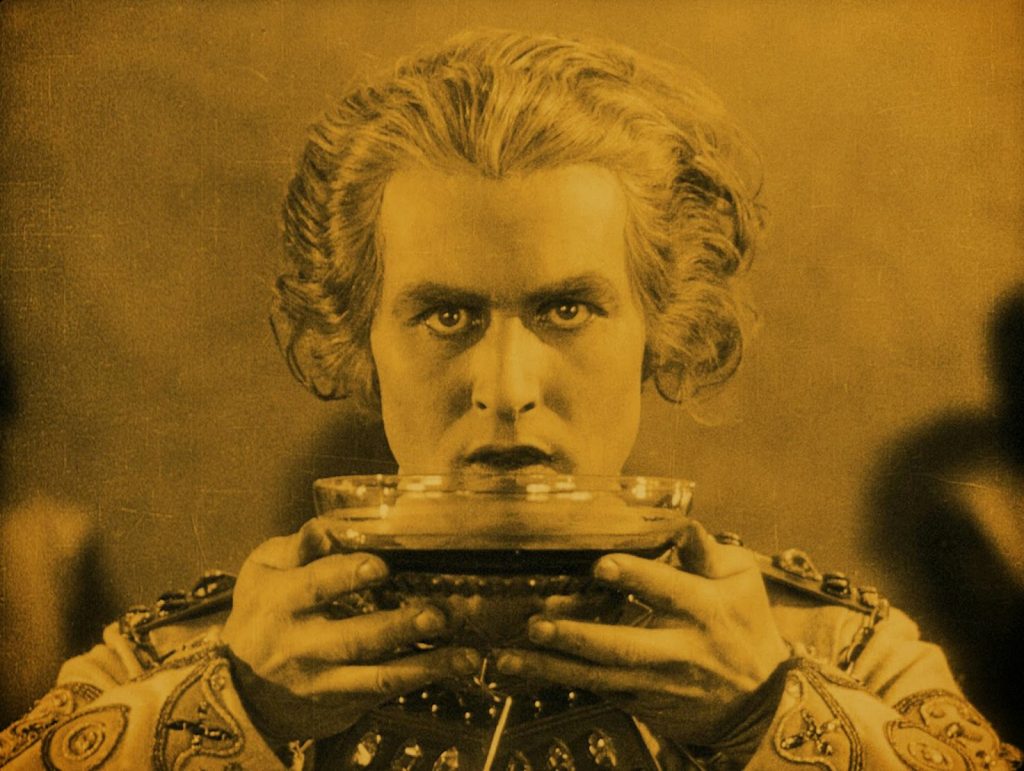 We do hope you'll pick up a copy of The Raven's Table. Here's just some of the praise it's received so far.
"These works have the sure, solid feel of a talented author deeply engaged with her source material and genre. They're an excellent read for those who enjoy myths and legends of all kinds." —Publishers Weekly (starred review)
"Viking fans, gamers, and lovers of dark fantasy and mythic-style horror will find a lot to enjoy here." —Fantasy Literature
"The Raven's Table is a must-have for anyone with an interest in stories based on Nordic mythology and lore." —GreyDogTales
Order The Raven's Table today!