We Leave Together featured at Kirkus
Today at Kirkus, Ana from The Book Smugglers takes a comprehensive look at J. M. McDermott's Dogsland Trilogy and the newly-published concluding volume, We Leave Together. Here's what Ana had to say:
"Throughout Books 1 and 2, it was really hard to predict how all the pieces of this puzzle would fit together. But by the time I finished We Leave Together, everything did come together beautifully. Finding out the exact circumstances of Jona's death and what happened to Rachel (YES! Rachel! You go, girl!) just about broke my heart in the best possible way."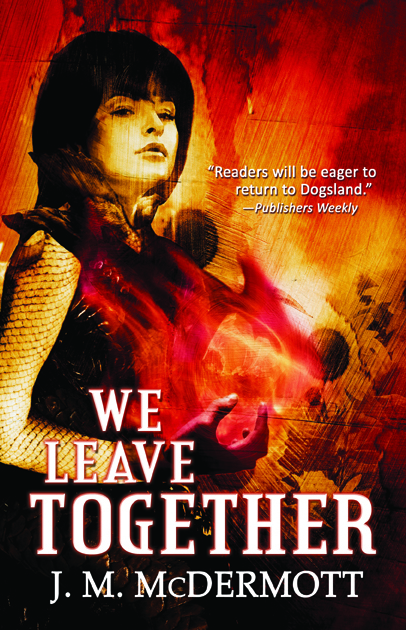 Read the full review at Kirkus.