Word Horde Pitch Sessions at the H. P. Lovecraft Film Festival and CthulhuCon
Have you enjoyed reading recent Word Horde novels such as J. M. McDermott's We Leave Together, Molly Tanzer's Vermilion, and Nicole Cushing's Mr. Suicide? Are you looking forward to collections like Orrin Grey's Painted Monsters & Other Strange Beasts and Livia Llewellyn's Furnace: Stories? Have you written a novel (or long novella) that you think might be a fit for Word Horde? Or would you just like the chance to ask a professional editor a few questions? Are you attending next weekend's H. P. Lovecraft Film Festival and CthulhuCon in Portland, OR? Now's your chance to sign up for a one-on-one pitch session with Word Horde's editor in chief, Ross E. Lockhart. On Saturday, October 3 between 12 pm and 2 pm, Ross will be listening to pitches and looking for the next break-out hit book. Only a limited number of slots are available, and those slots are going on a first come, first served, basis. Interested pitchers should send an email to submissions[at]wordhorde[dot]com. We're looking forward to hearing your pitch! Sign up today!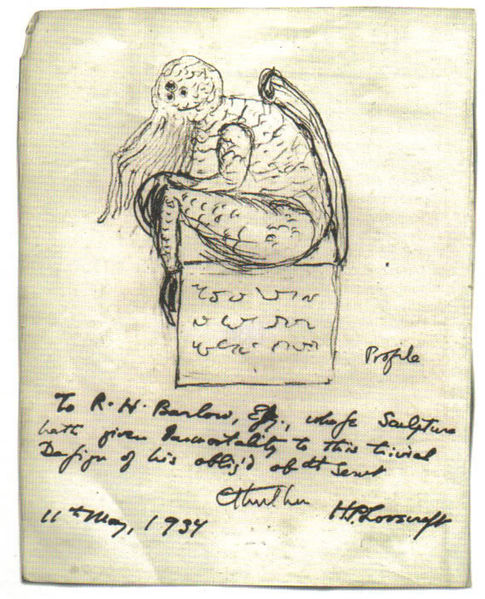 What we're looking for: Intelligent, adult-oriented fantasy and horror novels, not necessarily in the Lovecraftian tradition, where the writing is excellent and the ideas are fresh. We are not currently looking for Young Adult, superhero, or anthology pitches. Short fiction pitches for in-progress anthologies will be considered.